About Us
We are a family run engineering, fabrication and maintenance business established in 2017 and based in Ferrybridge, West Yorkshire. Our Team have the knowledge, experience and skills to be able to offer our clients a stress free professional engineering service from design right through to final installation and commissioning.
We specialise in the design, fabrication and installation of Vessels, Tanks, Pipework Systems, Structural / Access Steelwork and General Fabrication work. We also carry out site maintenance and repairs for many customers who need to supplement there existing maintenance or who have no maintenance engineers of their own.
All our steelwork fabrication is carried out to EN1090-2 EXC2 having gained full certification in 2018 to CE mark structural steelwork.
Our pipe welders are coded in both carbon and stainless steel ensuring that all pipework systems supplied meet all customers exacting standards.
Rostech Engineering's Badges
2 / 12 Badges Achieved

Members who have attended workshops on inclusion in the workplace and improving workplace mental health gain the inclusivity badge. To learn more about becoming a member of the Made in Group inclusivity campaign visit www.madeequal.com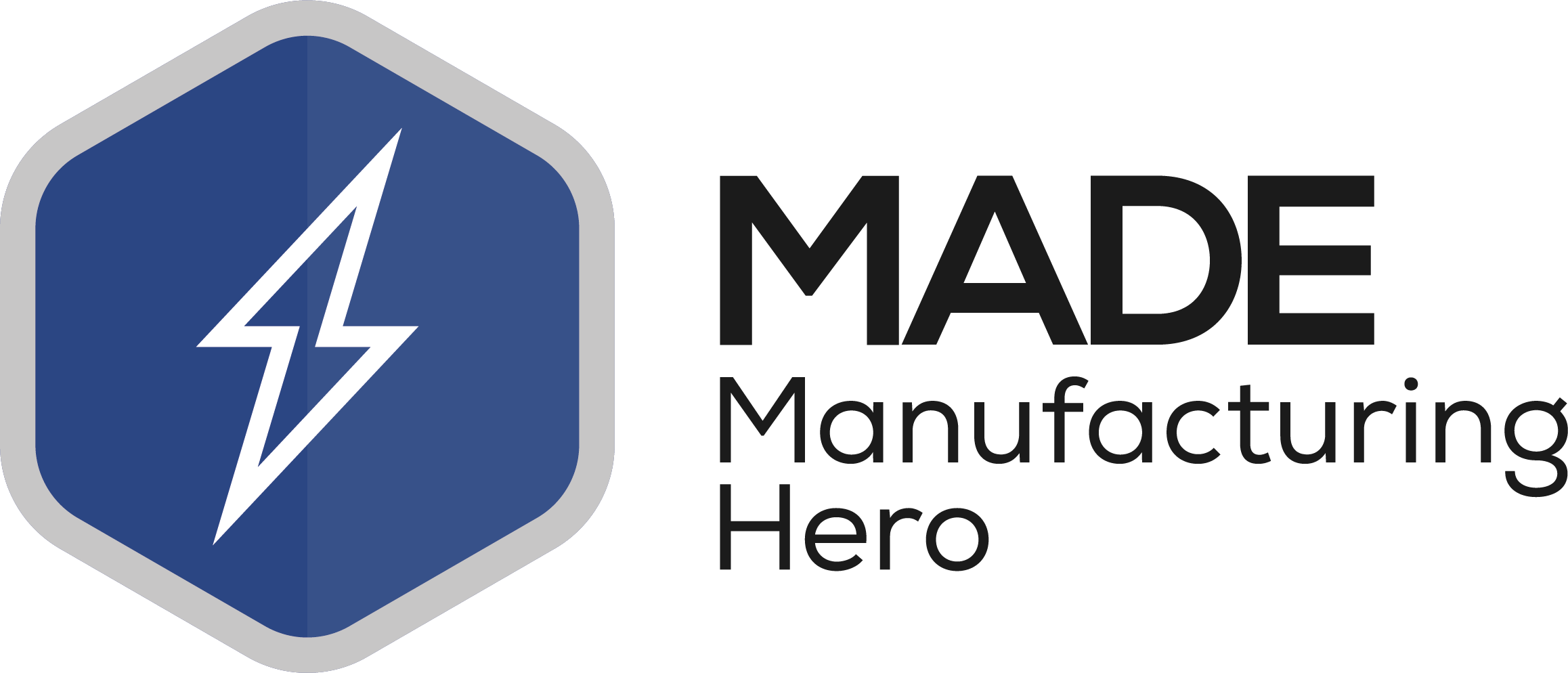 Awarded to members that have made an exceptional achievement, which includes some social good. Including those who showed support for "Backing Britain" and "Made Futures" projects through submitting articles to the respective publications.
Awarded to participants in the Made Futures virtual careers week – both exhibitors and speakers.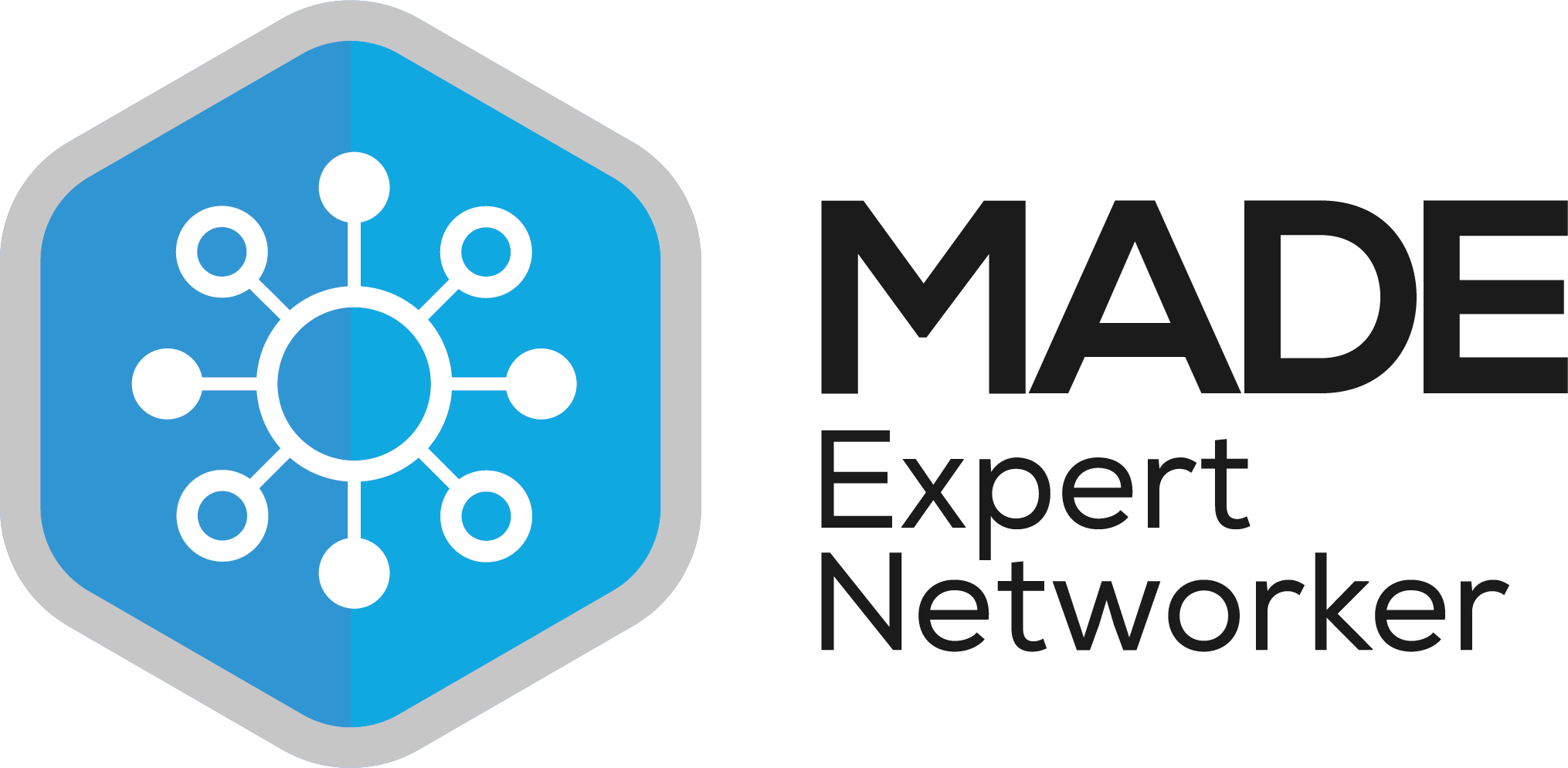 Awarded to members who have attend at least 6+ networking events in a year (starting from 2021).
Awarded to the first 100 members of the Made in Group.
The brand new "Made Green". More information on this is to follow soon.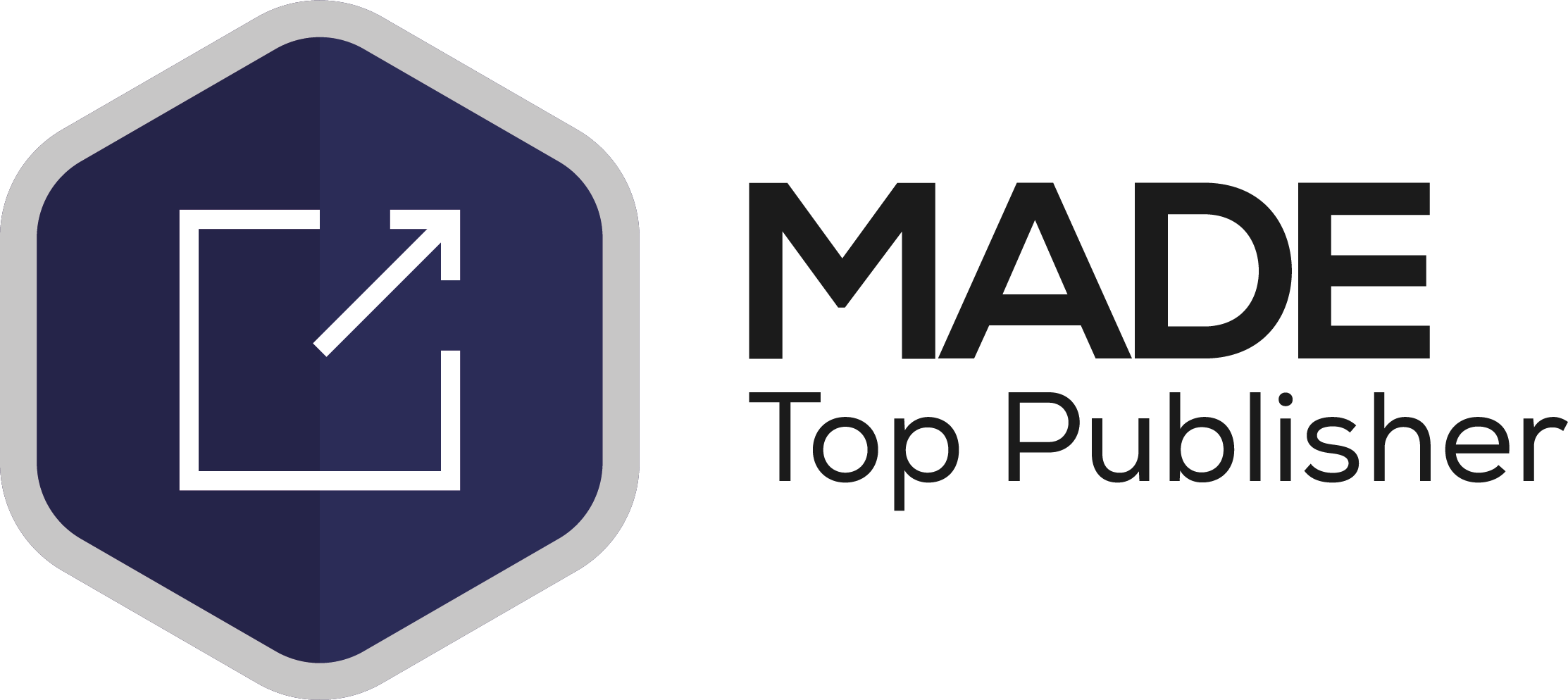 Awarded to members that publish at least 6+ articles in a year (starting from 2021).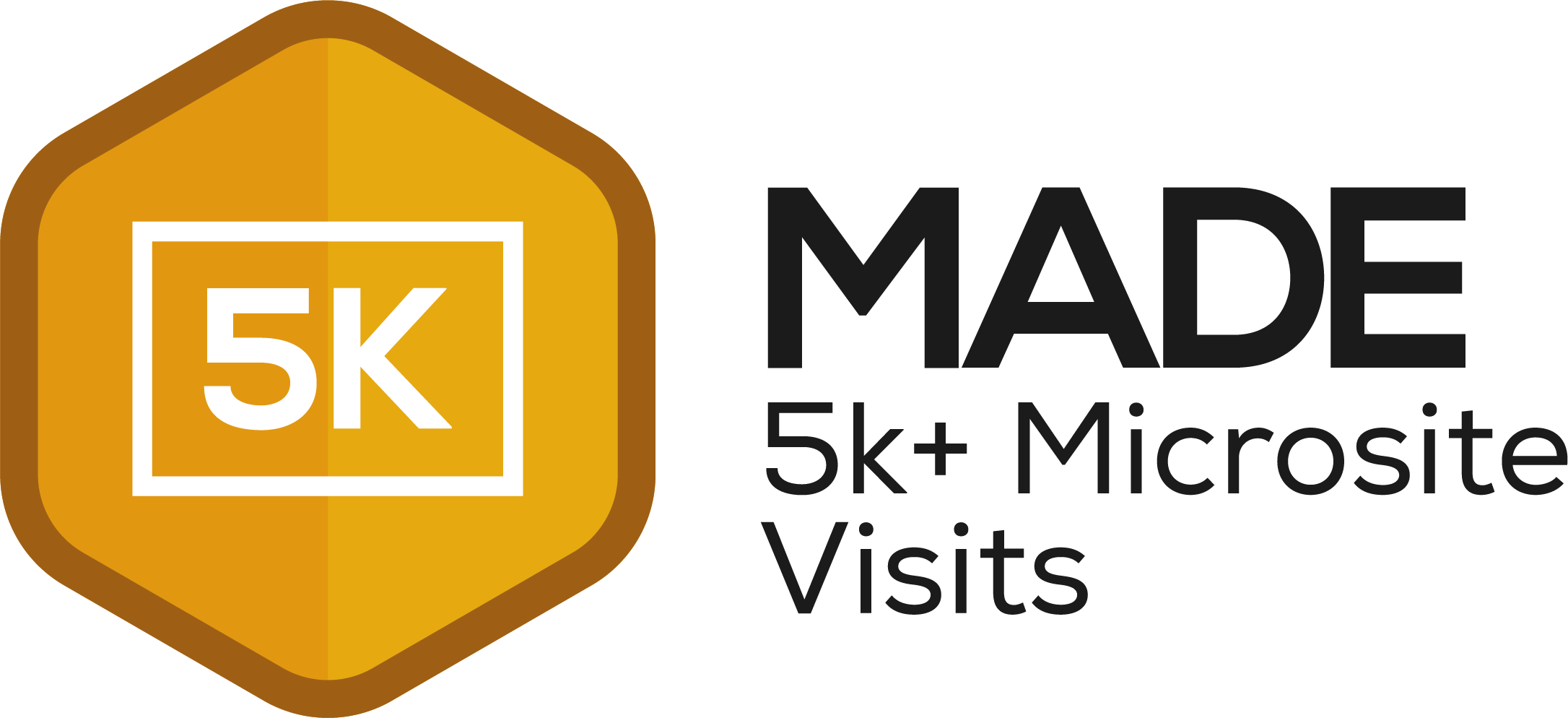 Members who have had at least 5k+ visits to their microsite.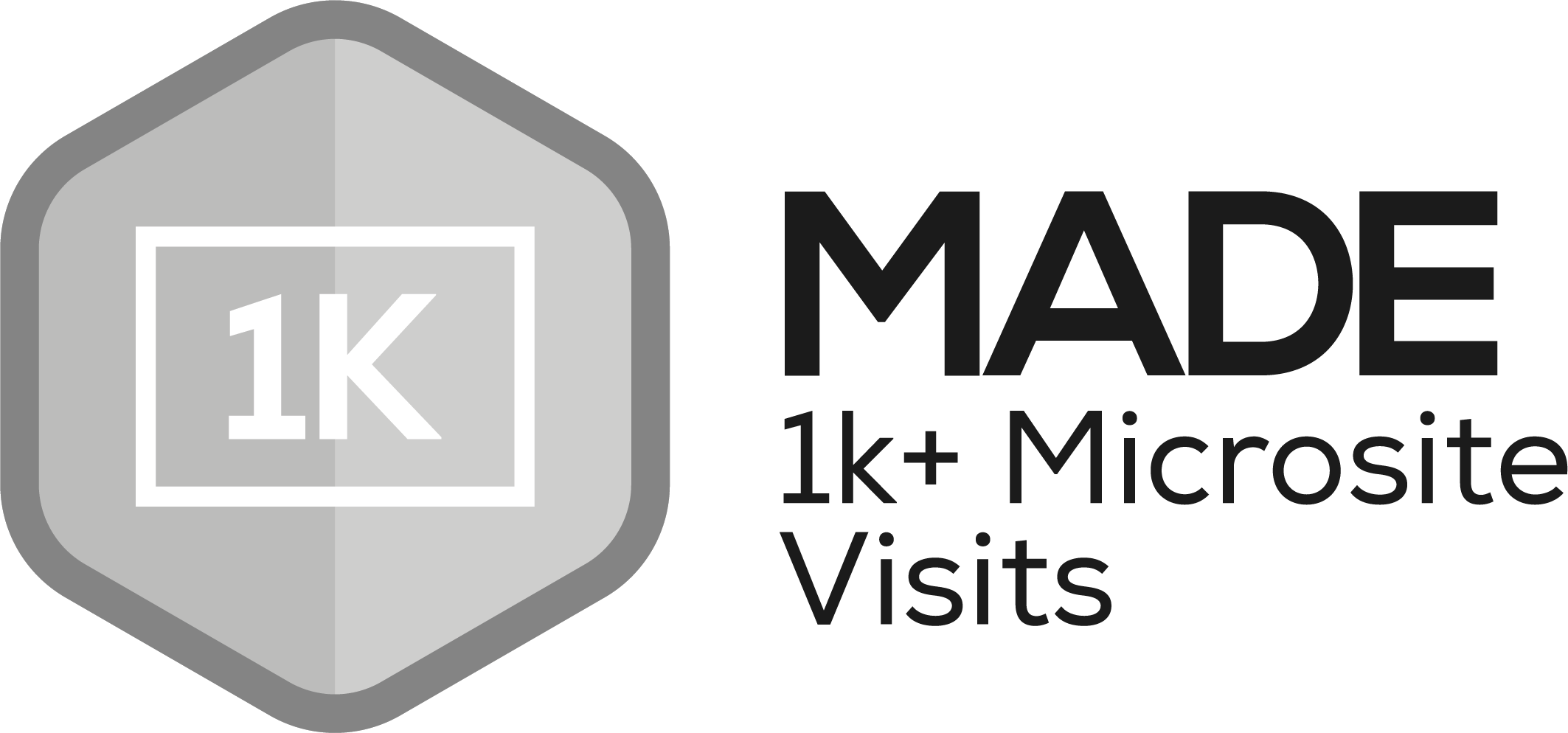 Members who have had at least 1k+ visitors to their microsite.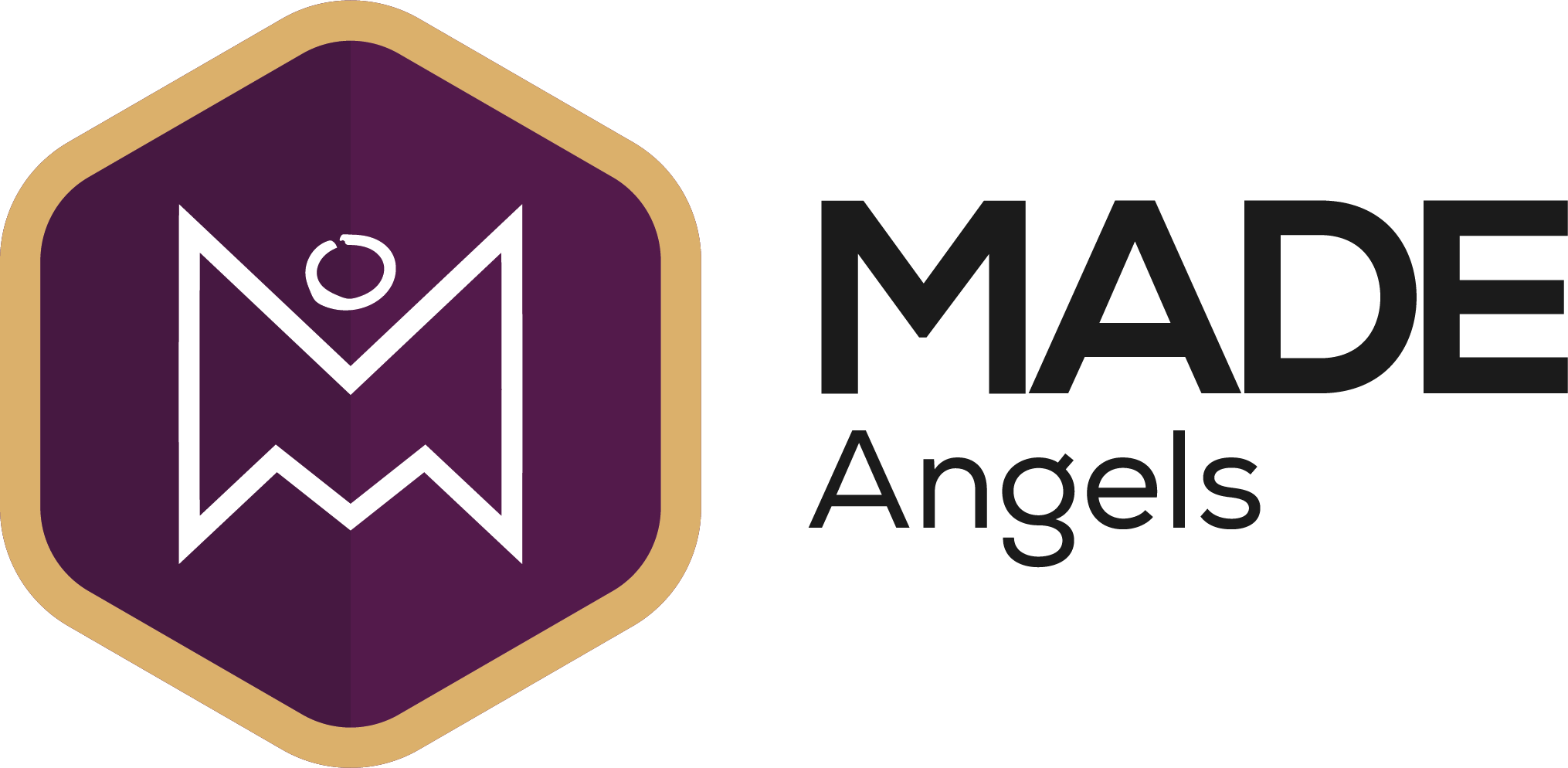 Awarded to members of the Made Angels investor network (this group meet up once a quarter).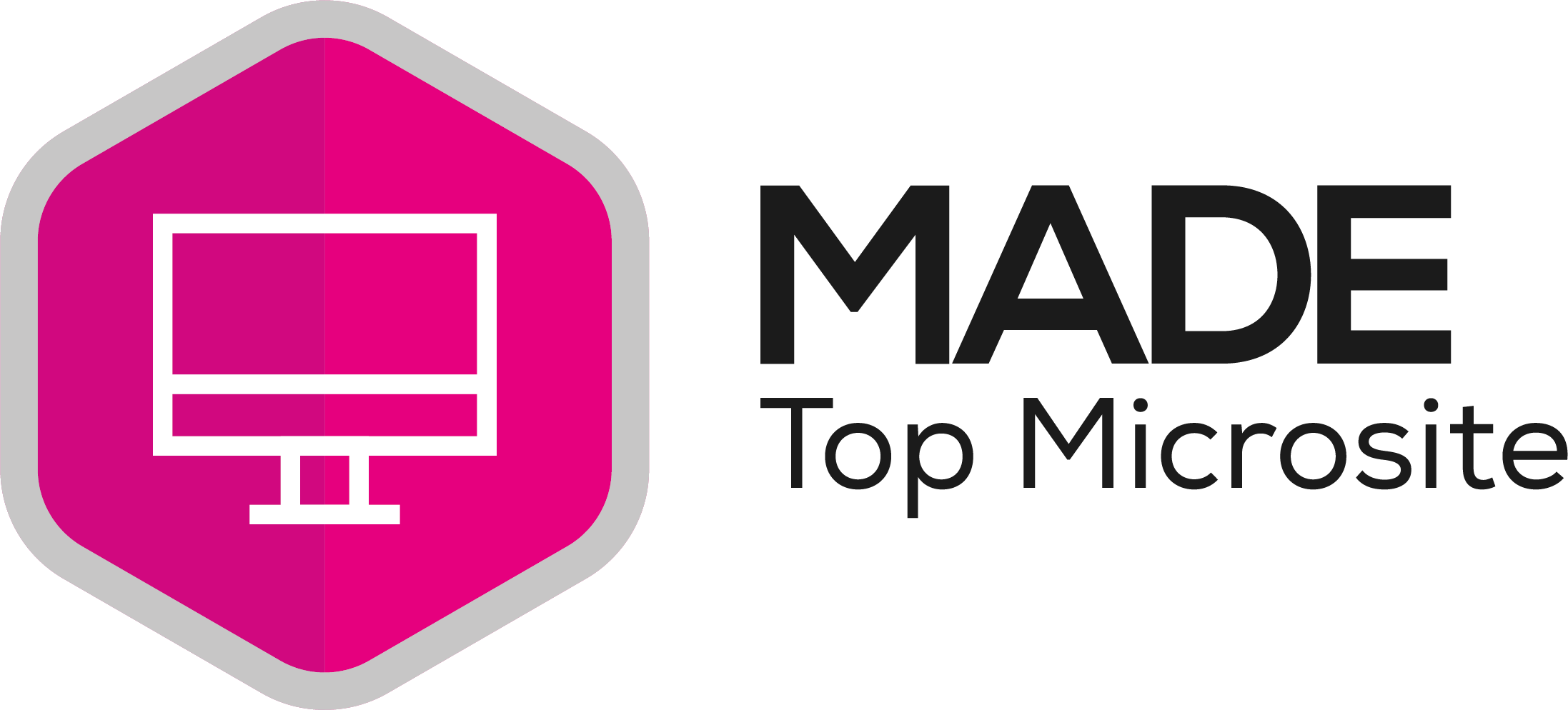 Awarded to all of the members that appear in the top #MicrositeOfTheDay post, as chosen by the digital communications team.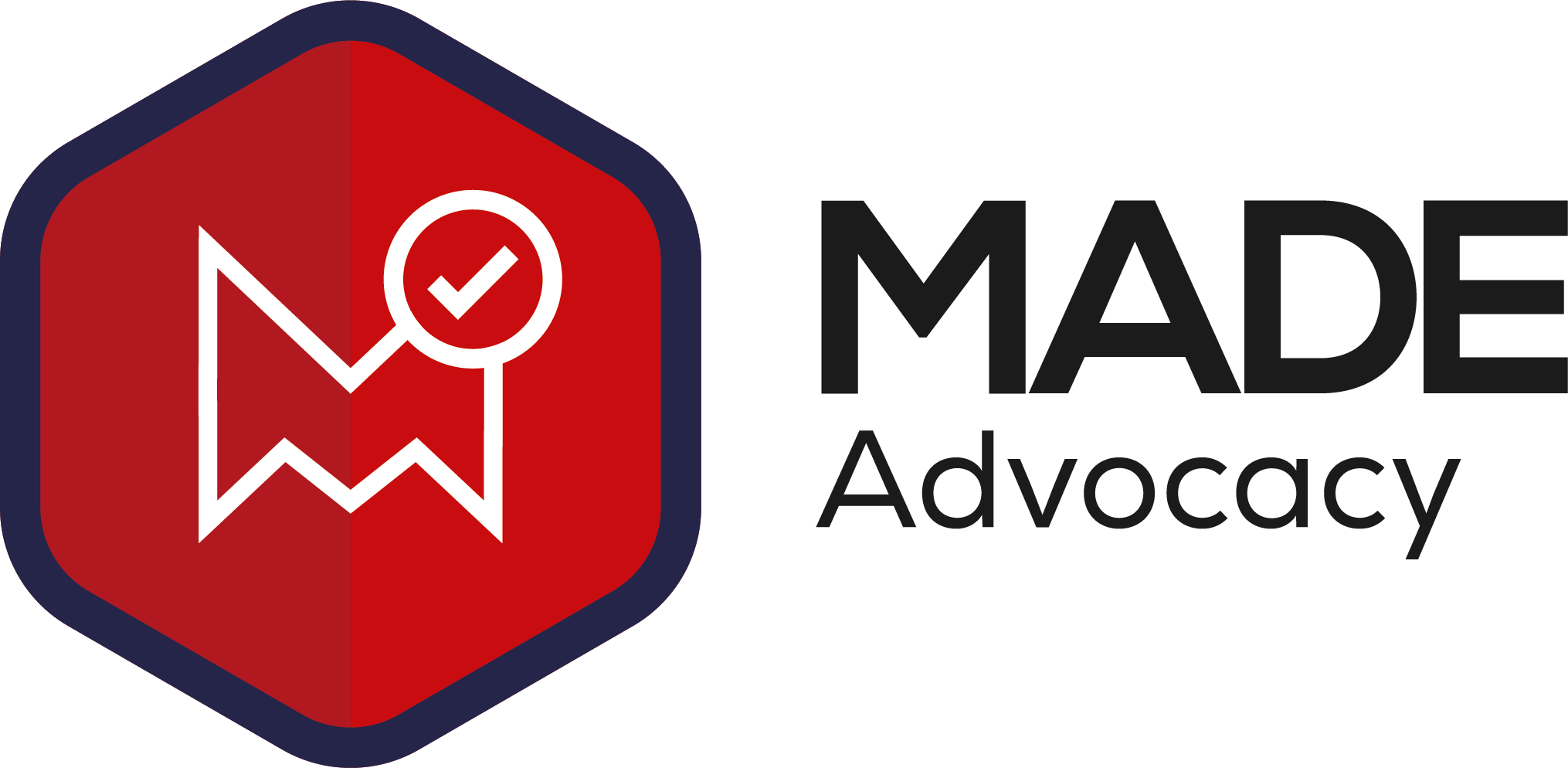 Awarded to members who have a "Member of Made" logo on their main company website, with a link going back to their microsite.